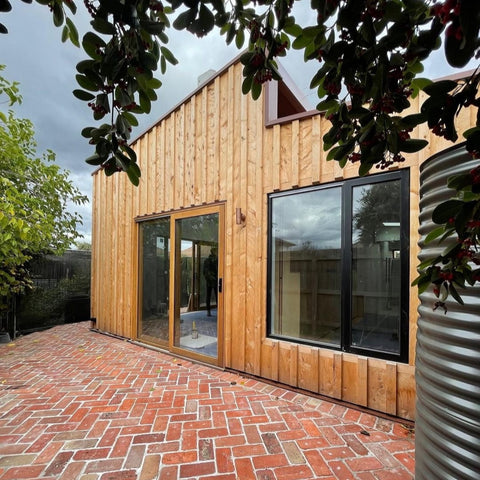 Cypress Macrocarpa Cladding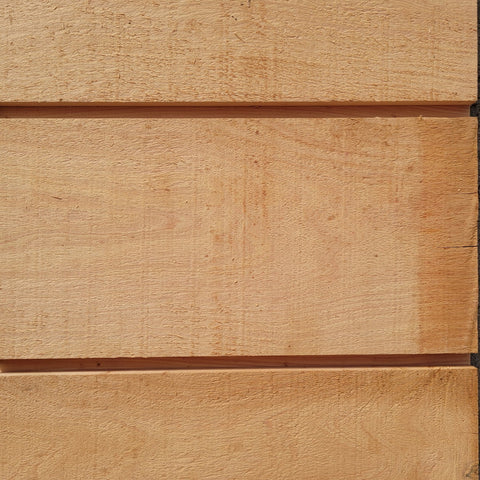 Cypress Macrocarpa Cladding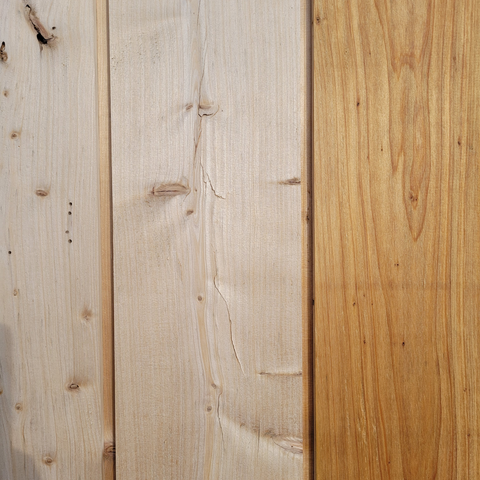 Cypress Macrocarpa Cladding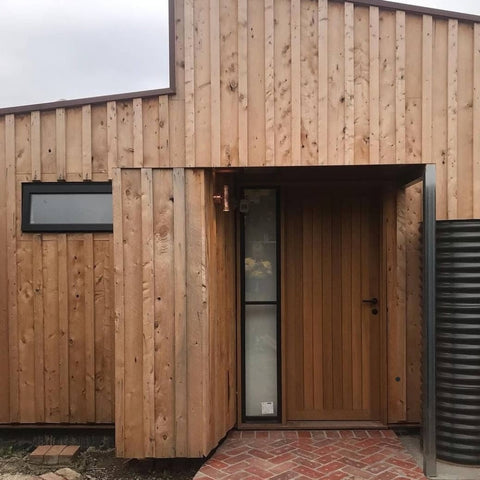 Cypress Macrocarpa Cladding
---
Cypress Macrocarpa Cladding
---
Cypress Macrocarpa (also known as Golden Cypress, Monterey Cypress and Californian Cypress) is an extremely versatile timber that is milled from windbreak trees across Victoria.  It is unfortunately extremely common for these trees to be suffering the effects of disease or simply old age and so our use of them stops them going to waste.
It's an extremely stable timber, is termite resistant and is reasonably durable.
Freshly cut it is a straw colour which will then go grey if left to weather or a number of finishes can be applied to delay that.
We supply cladding in this timber in a wide variety of shapes and finishes, including board and batten, board and board and shiplap with either roughsawn or dressed faces.  It's up to you!
Dimensions: A range of options are available, with the raw stock generally either being 150mm or 200mm wide.
Finish: Up to you!
Studio build featured in photos is by Drawing Room Architecture