Fences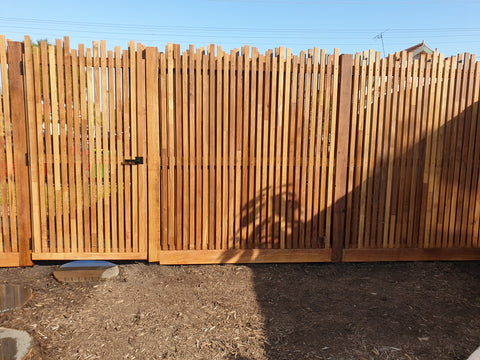 Fences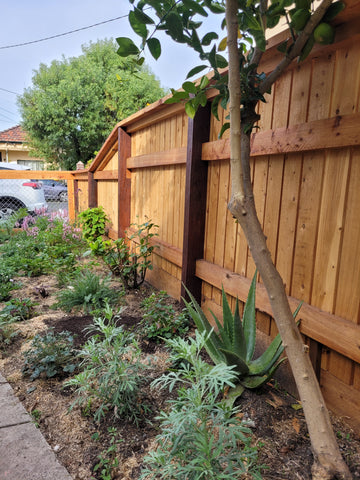 Fences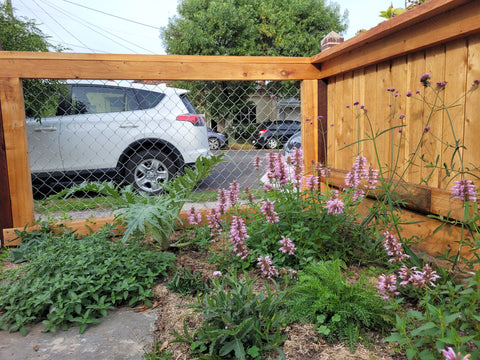 Fences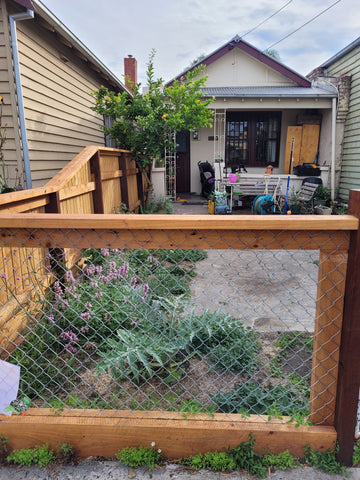 Fences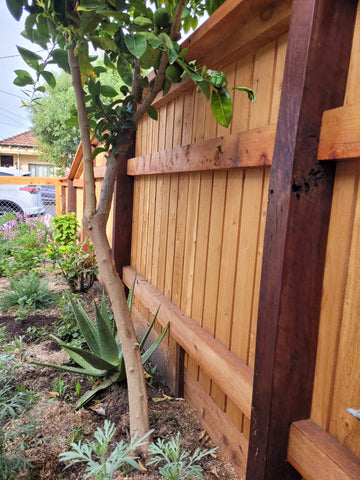 Fences
Fences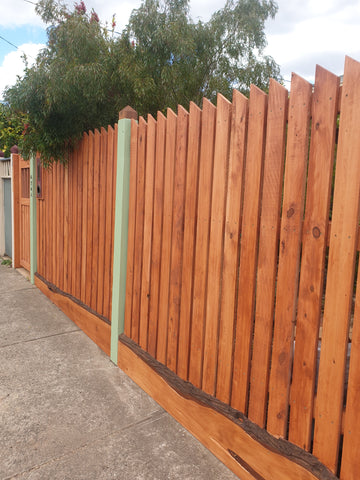 Fences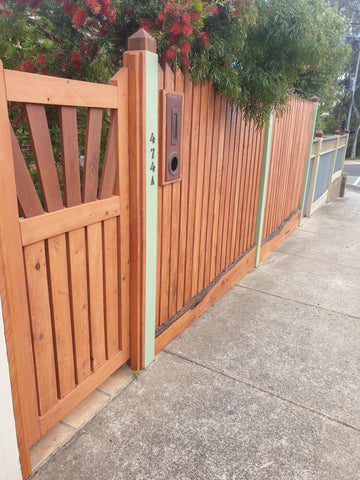 Fences
---
Fences
---
Fences come in many shapes and sizes and the team have a keen eye and interest in working on feature fencing.
Using a combination of timbers to complete the look, the team can work within a design brief or work with you to design your very own unique fence that will be the talk of the neighbourhood. Our products focus on feature fencing only.
Complete the quote form below and we will be touch.