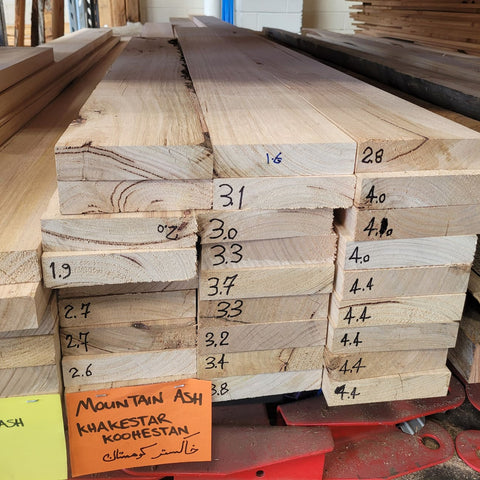 Plantation Mountain Ash Joinery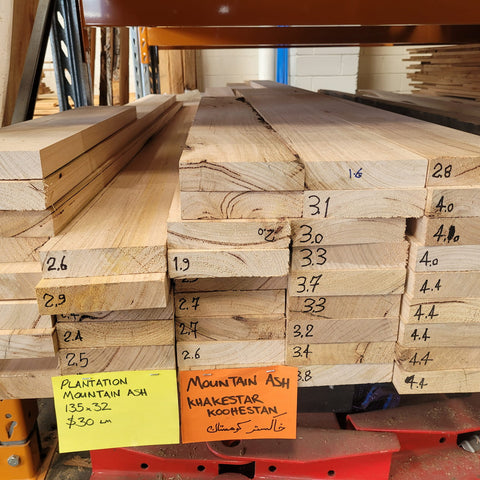 Plantation Mountain Ash Joinery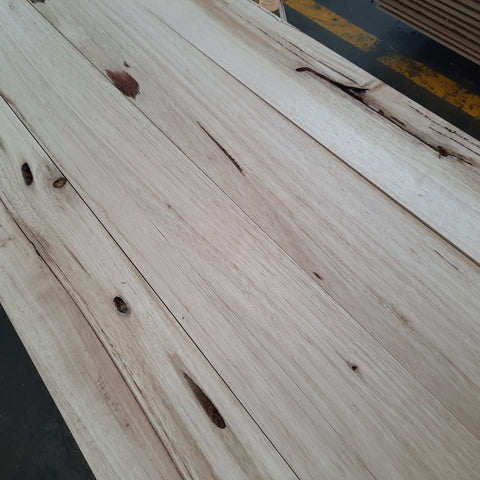 Plantation Mountain Ash Joinery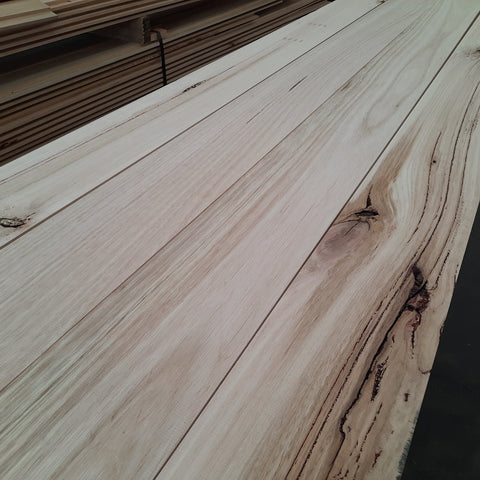 Plantation Mountain Ash Joinery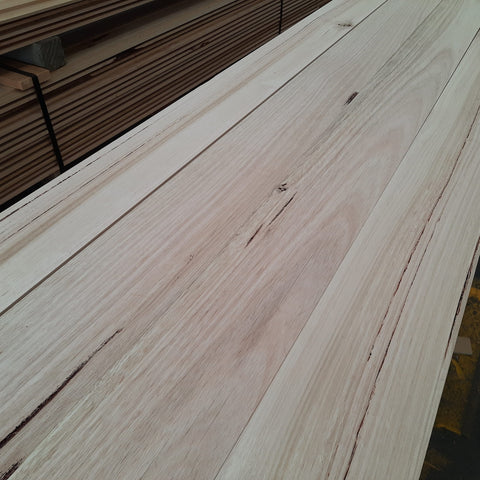 Plantation Mountain Ash Joinery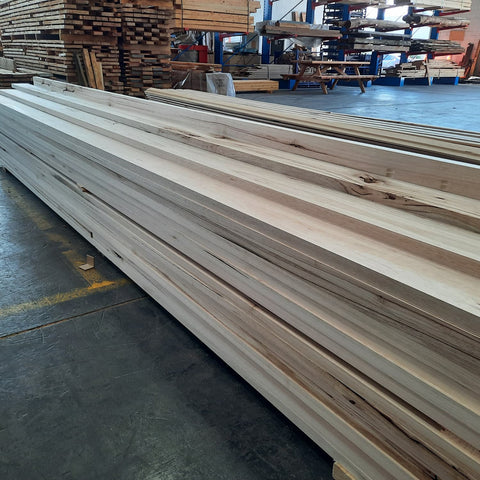 Plantation Mountain Ash Joinery
---
Plantation Mountain Ash Joinery
---
The Mighty Mountain Ash is a durable Australian hardwood. This timber has been sensitively harvested from sustainable plantations in the Strezlecki ranges (Gunaikurnai and Bunurong Land).
It's a clean grain with some feature and is highly sought after due to its versatility for many different applications.
We have DAR (130x32 DAR) and Rough Sawn (100x25). Check out our product list here and send an enquiry below, we'll be in touch.