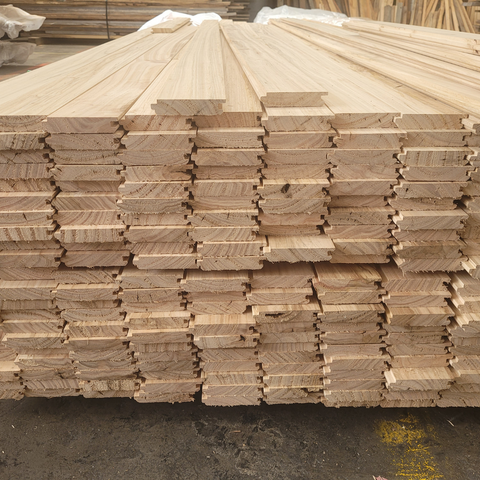 Shining Gum Flooring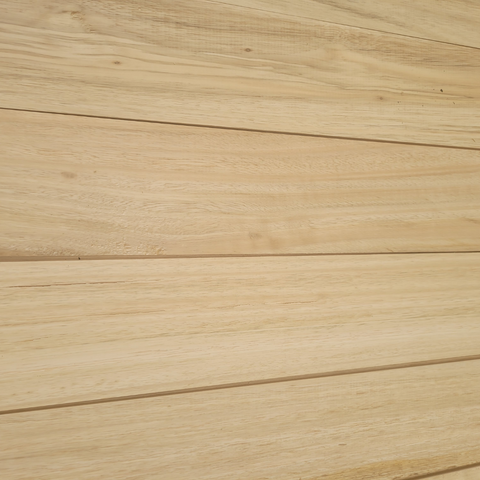 Shining Gum Flooring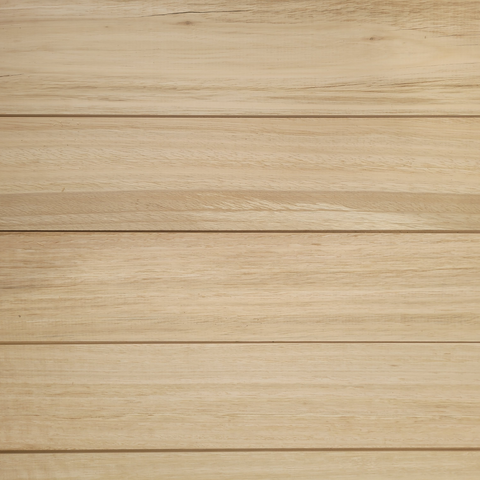 Shining Gum Flooring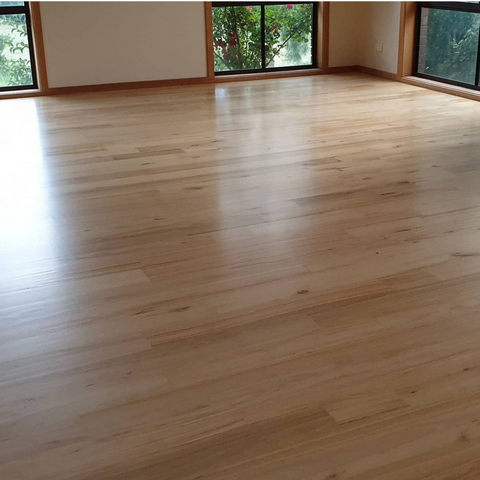 Shining Gum Flooring
---
Shining Gum Flooring
---
Shining Gum (Eucalyptus nitens) native Australian hardwood gaining popularity for its versatility, interesting colour and speckled appearance.
Great for use in construction and joinery projects, this flooring is available in varying dimensions.
Dimensions available:  85x19, 80x19 and 130x19.
This timber has come from John Woodley's tree farm in Taggerty on Taungurrung Country. John is a big proponent of what he has coined environmental woodlots. The idea being that although sometimes with the intention being to harvest the timber, the woodlots provide multiple environmental benefits for as long as they are standing and managed, often decades. Tree farming can have many benefits, not least, the emergence of biodiversity and natural habitat where there was none before.