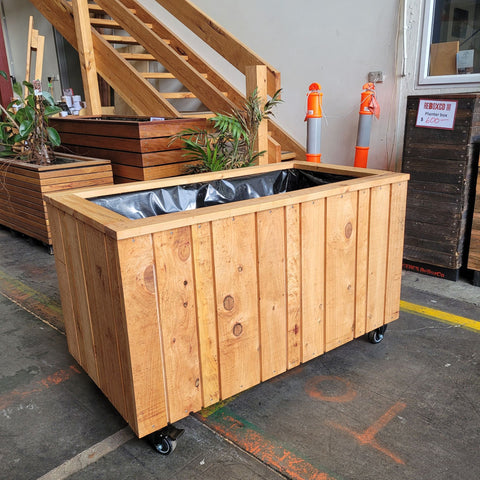 ReBoxCo Planter Boxes - Standard Rectangle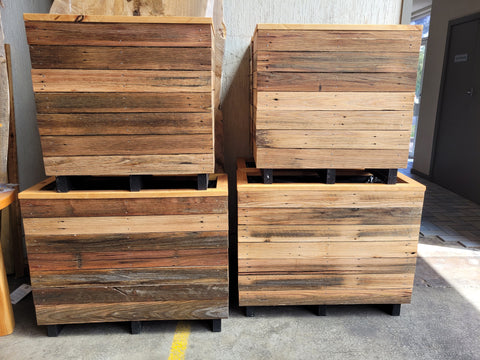 ReBoxCo Planter Boxes - Standard Rectangle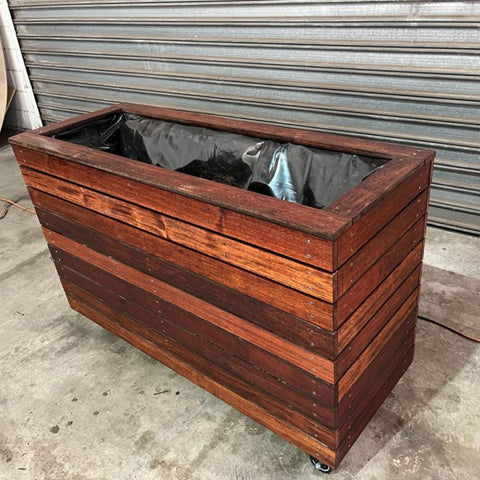 ReBoxCo Planter Boxes - Standard Rectangle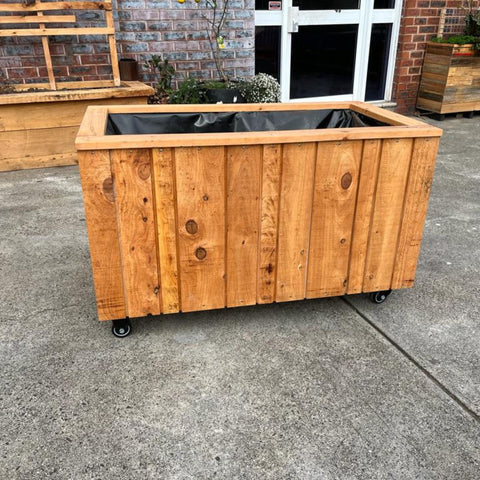 ReBoxCo Planter Boxes - Standard Rectangle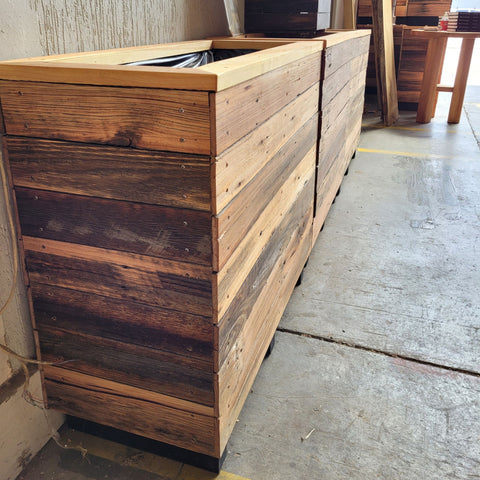 ReBoxCo Planter Boxes - Standard Rectangle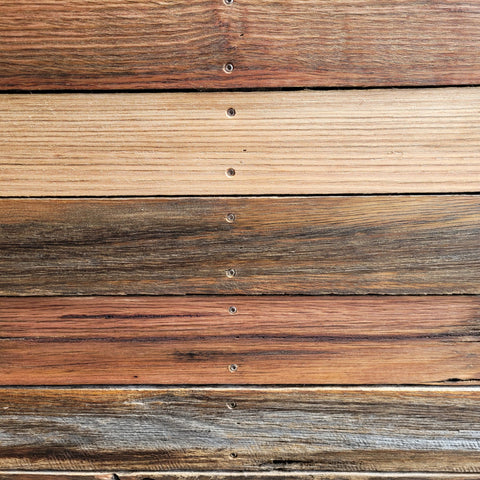 ReBoxCo Planter Boxes - Standard Rectangle
Regular price
ReBoxCo Planter Boxes - Standard Rectangle
---
We offer a range of standard and custom-sized planter boxes to suit your space.
Including:
Standard Rectangle (95cmL x 49.5cmW x 60cmH)
Very practical and versatile in size and design. Often used for balconies, shop fronts and backyards.
Or get your own custom sized box. Fill out the enquiry form below and we will be in touch.
There are 3 different finishes available:
Macrocarpa
Salvaged Hardwood fence pailings 
Salvaged Hardwood decking
These come mounted on wooden feet or can come on casters at an additional cost.
Add extra add-ons like screening, castors, invisible castors or wide capping can be added in the drop-down options.