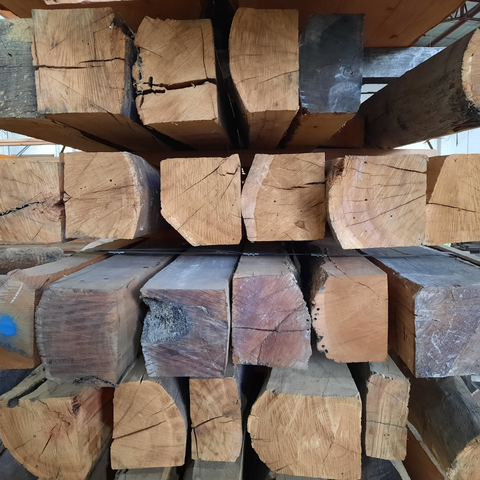 Turpentine Strainer Rails and Sleepers
Turpentine Strainer Rails and Sleepers
---
Turpentine Strainer Rails and Sleepers
---
These turpentine strainer rails have come off an old Sydney Wharf rebuild and have lots of character. These are quite rustic in appearance and would add lots of character to any project. 
Turpentine is a large tree species. The timber is suitable for a wide range of construction. 
Dimensions: 125x75mm at 3.1m long.
CERES Fair Wood offers quality timbers that are locally sourced from sustainable means. We connect small scale growers and millers to timber buyers so we can sustain CERES Brunswick, our community environment park. Stock levels may vary as we do rely on local sustainable sources only. 
Please fill out the quotation form below and we will be in touch shortly.