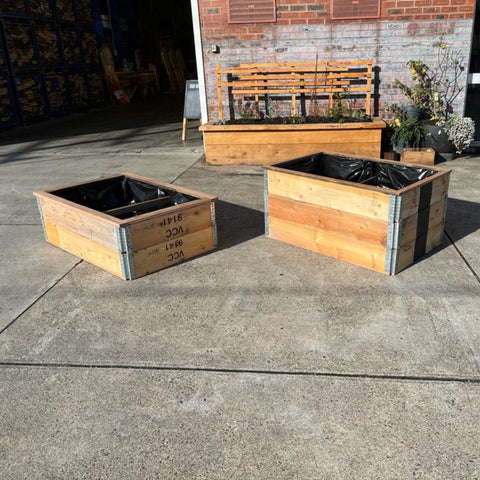 ReBoxCo Re-purposed Volvo Boxes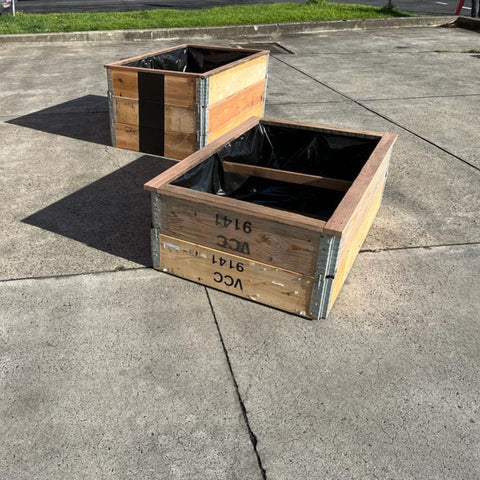 ReBoxCo Re-purposed Volvo Boxes
Regular price
ReBoxCo Re-purposed Volvo Boxes
---
Recently, a man from Volvo called Lee Amundsen, ReBoxCo's manager - he was regularly receiving shipments of car parts in new Baltic pine packing crates and he couldn't stand seeing this beautiful wood being smashed up and thrown away.
So Lee decided to begin using Volvo's Baltic pine to make planter beds.
The great thing about the beds Lee says is the wood is heat, not chemical treated, insects won't eat it and if the planters are kept above the ground they'll last 15-20 years.
They are stackable which means they are modular and customisable.
We are offering them in 2 standard sizes:
For 2 units high [370mm] 
For 3 units high [540mm] 
Please fill out the enquiry form below with your desired sizes and we will be in touch.