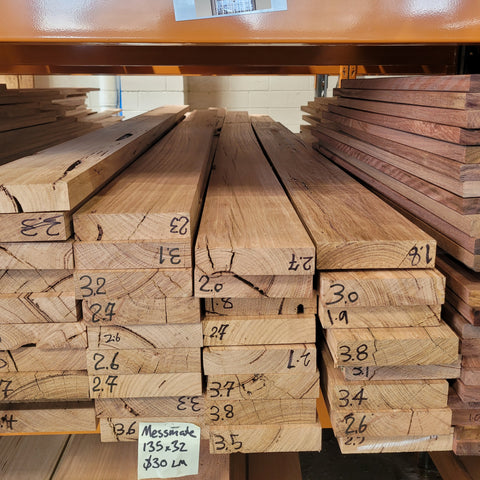 Messmate Joinery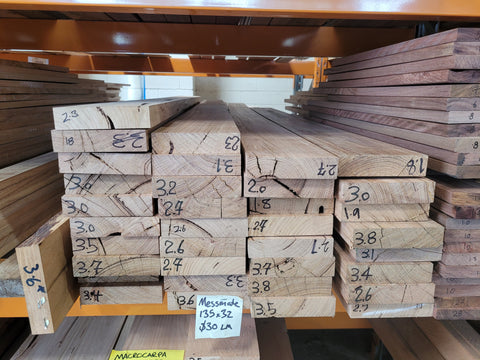 Messmate Joinery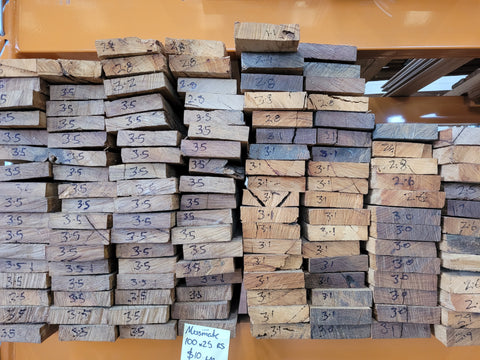 Messmate Joinery
Messmate Joinery
---
Messmate Joinery
---
Messmate, an Indigenous VIC hardwood, is highly sought after by many furniture makers. It is relatively easy to work with and is a pale wood with often high features throughout.
This Messmate is from John Woodley's property in Taggerty on Taugurung land. 
John is a big proponent of what he has coined environmental woodlots. The idea is that although sometimes the intention is to harvest the timber, the woodlots provide multiple environmental benefits for as long as they are standing and managed, often decades. Tree farming can have many benefits, not least, the emergence of biodiversity and natural habitat where there was none before.
We have this beautiful timber in varying dimensions and in DAR and Sawn.
You can check out our product list here and submit an enquiry below, we'll be in touch.