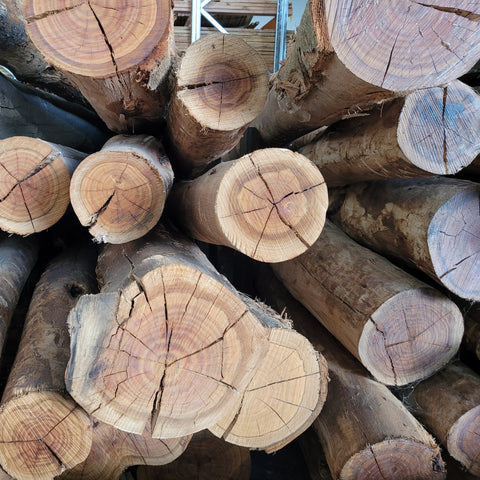 Sugar Gum Wood Fence Posts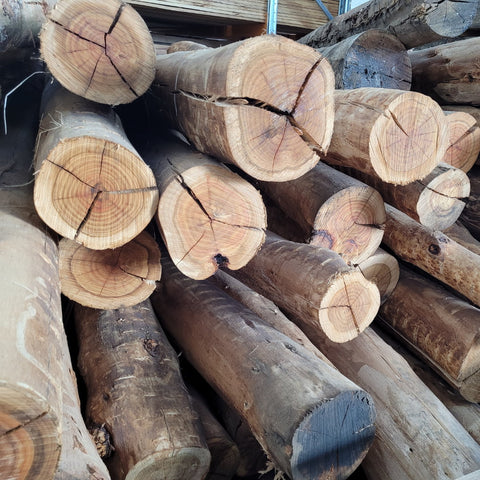 Sugar Gum Wood Fence Posts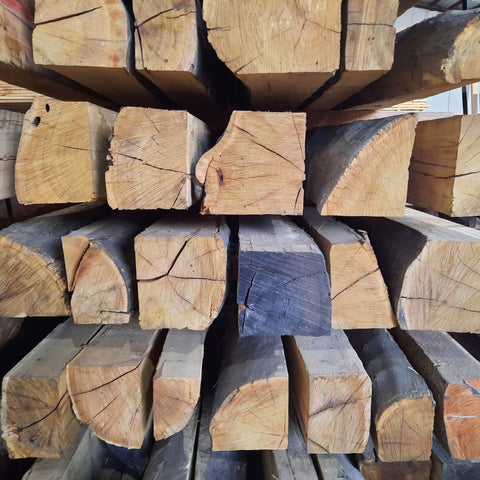 Sugar Gum Wood Fence Posts
Sugar Gum Wood Fence Posts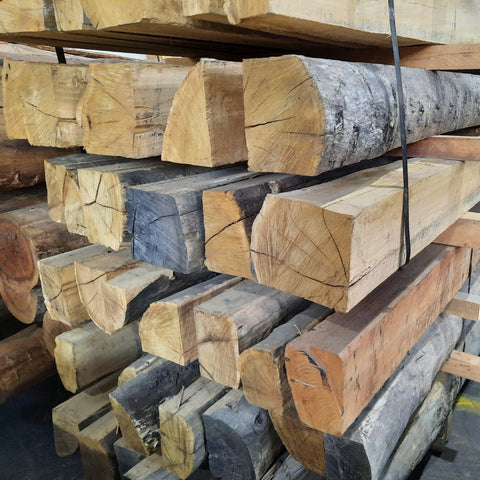 Sugar Gum Wood Fence Posts
---
Sugar Gum Wood Fence Posts
---
We stock both round log posts and semi-sawn posts in Sugar Gum, highly durable timber (class 1). These can be used for public space fencing or a particularly rustic fence for your garden. 
Sugar Gum is a medium to large tree. It is called Eucalyptus Cladocalyx but is more commonly known as Sugar Gum. The wood produced is a blonde, sometimes tan colour, dense timber that is both durable and decorative.
Dimensions: Minimum 150mm diameter for the round timber, posts minimum 150mm face for the sawn posts. Both are 3.1m long. 
CERES Fair Wood offers quality timbers that are locally sourced from sustainable means. We connect small scale growers and millers to timber buyers so we can sustain CERES Brunswick, our community environment park. Stock levels may vary as we do rely on local sustainable sources only. 
Please fill out the quotation form below and we will be in touch shortly.