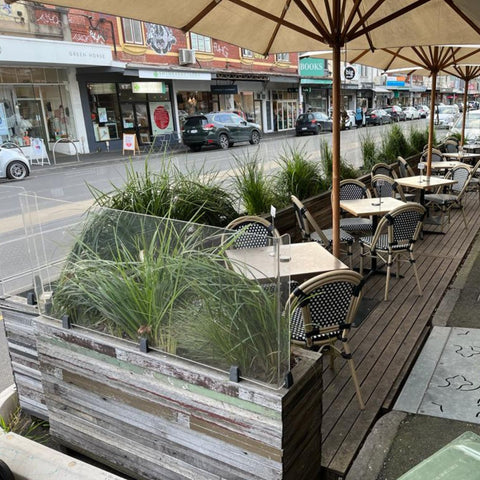 ReBoxCo Parklets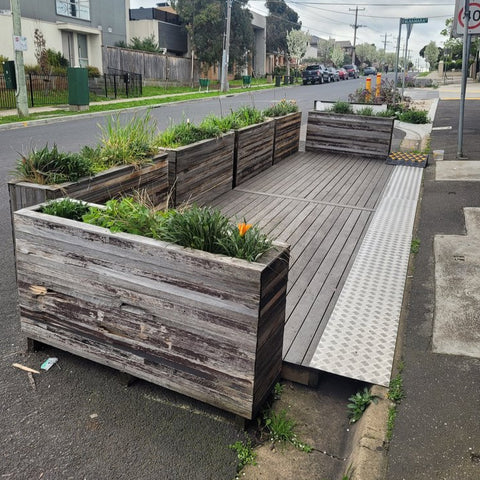 ReBoxCo Parklets
---
ReBoxCo Parklets
---
Our parklets have local council's stamp of approval and ahhere to their design guidelines.
Our end-to-end service is all-inclusive. The parklet is made off-site for minimal impact to any trade and is installed quickly and can be done with minimal disruption. Further customisation is available to include our decking and planter box options.
Price dependent on quote, please get in touch for a quote by filling out the enquiry form below.