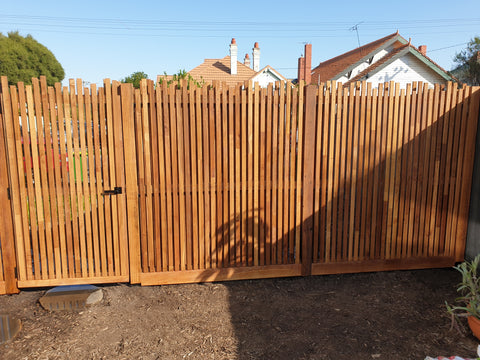 CERES Fair Wood Carpentry Team for Hire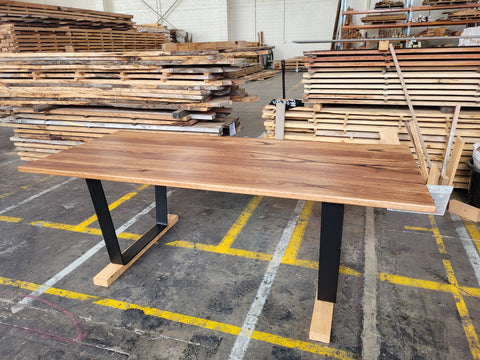 CERES Fair Wood Carpentry Team for Hire
CERES Fair Wood Carpentry Team for Hire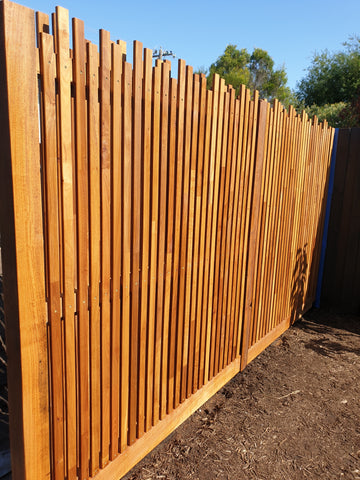 CERES Fair Wood Carpentry Team for Hire
CERES Fair Wood Carpentry Team for Hire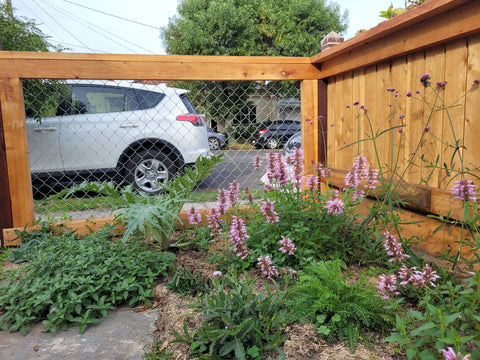 CERES Fair Wood Carpentry Team for Hire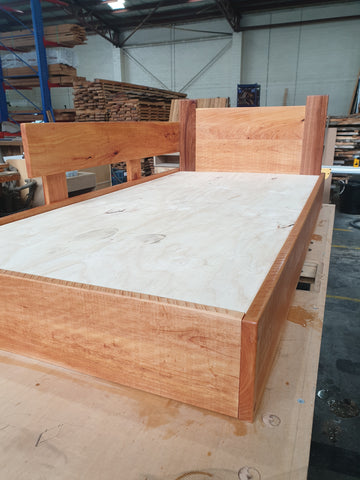 CERES Fair Wood Carpentry Team for Hire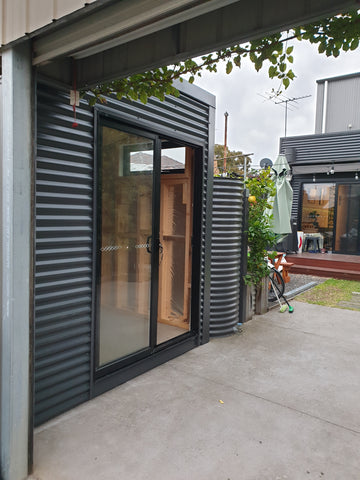 CERES Fair Wood Carpentry Team for Hire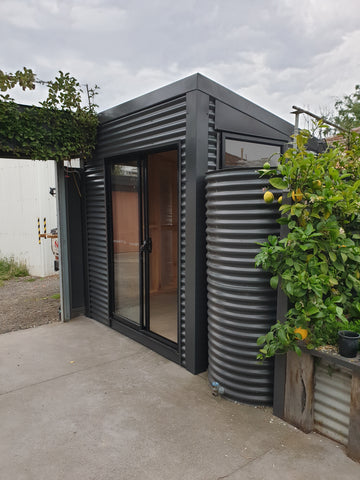 CERES Fair Wood Carpentry Team for Hire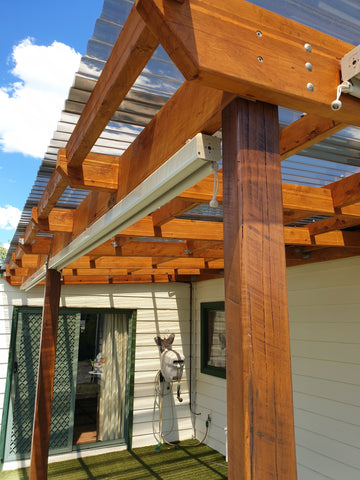 CERES Fair Wood Carpentry Team for Hire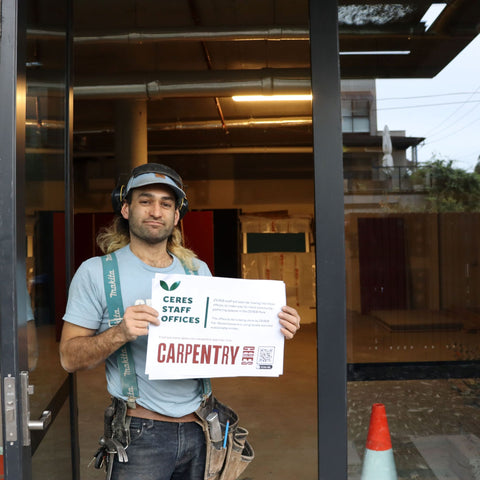 CERES Fair Wood Carpentry Team for Hire
---
CERES Fair Wood Carpentry Team for Hire
---
Need a home renovation, extension, new studio/office, a new deck, a feature fence or some other structure built? 
We have an in-house carpenter team lead by George De Silva. A highly skilled group of carpenters, they are are able to build with the most sustainable materials and do top quality work. They also speak to you like a human being even if you don't know anything about building.  
CERES Fair Wood offers quality timbers that are locally sourced from sustainable means. We connect small scale growers and millers to timber buyers so we can sustain CERES Brunswick, our community environment park. Stock levels may vary as we do rely on local sustainable sources only. 
Please fill out the quotation form below and we will be in touch shortly.