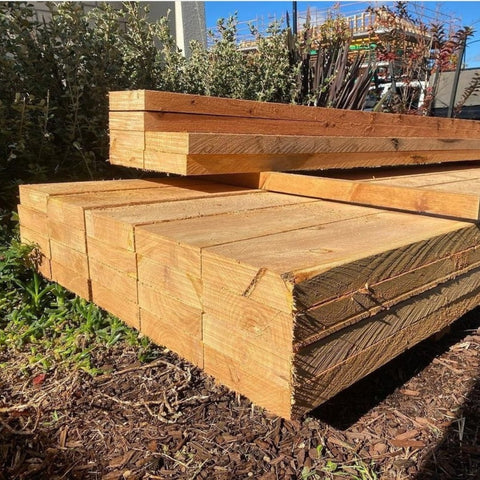 Cypress Macrocarpa Sleepers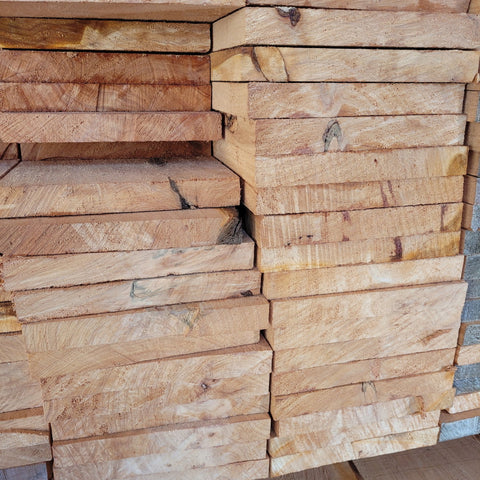 Cypress Macrocarpa Sleepers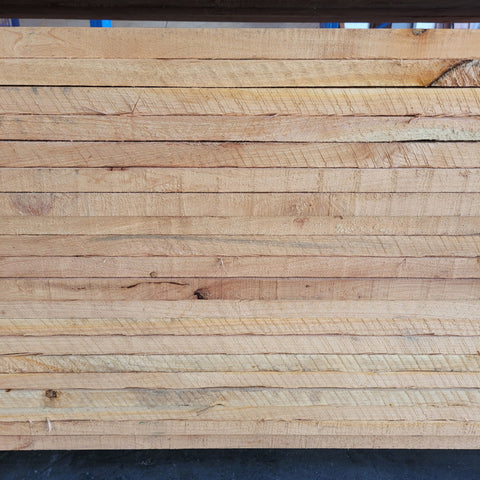 Cypress Macrocarpa Sleepers
---
Cypress Macrocarpa Sleepers
---
We keep good quantities of premium landscape grade veggie garden sleepers in stock from untreated Cypress Macrocarpa. A fantastic timber, naturally rot and termite resistant and salvaged from farms around Victoria.  If you have a larger order we can get products milled specially for you on only a few weeks lead time. 
For longevity we recommend these are used with a lining to keep soil bacteria off the timber, this will slow down their aging.
Varying dimensions available:
200x50mm at 2.4m long, as well as:
150x50, 100x50, 100x100, 90x90
Please complete a quote form below and we will be in touch.